Tiffany Connors Named Internal Operations Manager at American Labor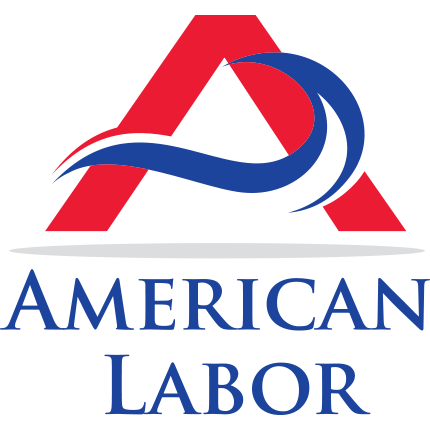 American Labor Services Promotes Tiffany Connors to Internal Operations Manager Role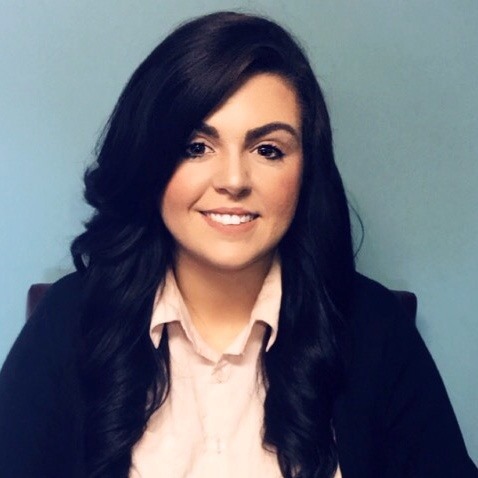 PROVIDENCE, R.I. (May 23, 2019) — American Labor Services has promoted Tiffany Connors as its Internal Operations Manager for its Massachusetts and Rhode Island offices, effective immediately. An experienced recruiter who has risen through American Labor's ranks, Connors is tasked with expanding the agency's presence and client base in Southeastern New England.
"Tiffany's grasp of the staffing process will be essential in this new role," said Ben Kaplan, President of American Labor Services. "We are confident that she has the experience and industry knowledge to help reach a broader client base."
In her new role, Connors will be responsible for marketing American Labor's services to job candidates. She will also attend networking events on behalf of American Labor, match qualified candidates with employers, and maintain client relationships.
"I am thrilled that American Labor has selected me for this new position," Connors said. "The current hiring landscape has been challenging for employers because unemployment rates have remained low. As the Internal Operations Manager, I will work relentlessly to develop unique staffing solutions for our clients."
Prior to being named the Internal Operations Manager, Connors served as an Assistant Manager at American Labor's Massachusetts offices. She maintained client accounts, improved office operations, and led staffing initiatives, among other responsibilities. Connors joined American Labor in 2016 as a recruiter, and prior to that she held various roles at other staffing agencies.
Connors, a resident of New Bedford, Mass., lives with her daughter, step daughter, and significant other, Stephen. When she is not working, she enjoys traveling with her family and snowboarding.
American Labor Services
American Labor Services is a staffing agency that has worked with employers throughout Rhode Island and Massachusetts for over 30 years. The agency has built a reputation for maintaining a vast pool of qualified job candidates, and providing staffing solutions to large and small employers on a timely basis.
For more information about American Labor, visit: americanlaborservices.com
###