FREE Workshop to Focus on Emerging HR Threats

OceanPoint Insurance Hosts Workshop on Emerging Human Resource Risks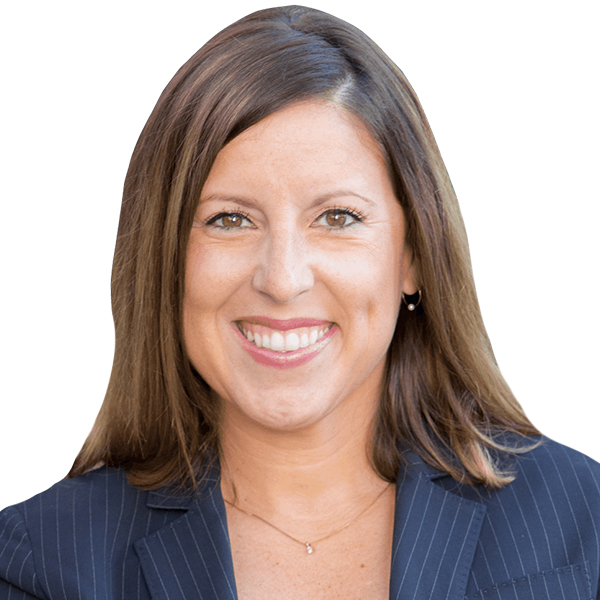 PROVIDENCE, R.I. (August 28, 2019) — Professionals working in the non-profit sector will address emerging human resource challenges as part of the second workshop in OceanPoint Insurance's Non-Profit Workshop Series. Industry professionals will convene at the United Way of Rhode Island on Tuesday, Sept. 17, to learn actionable takeaways in an era of significant management risk impacting the non-profit industry.
David Madara, nonprofit practice leader and client relationship manager at OceanPoint Insurance, will moderate the upcoming workshop featuring Elizabeth Manchester, an attorney at Partridge, Snow & Hahn, and Cynthia Koral, chief marketing officer at 501c Agencies Trust.
"Today's business environment is bringing unique challenges that are threatening the mission of non-profits. This workshop provides a venue for peers to discuss effective solutions and strategies to manage risks," Madara said. "In cities like Providence, where there is a higher number of non-profits per capita, it is essential to help non-profits navigate complicated issues or we risk losing a valuable partner to the community."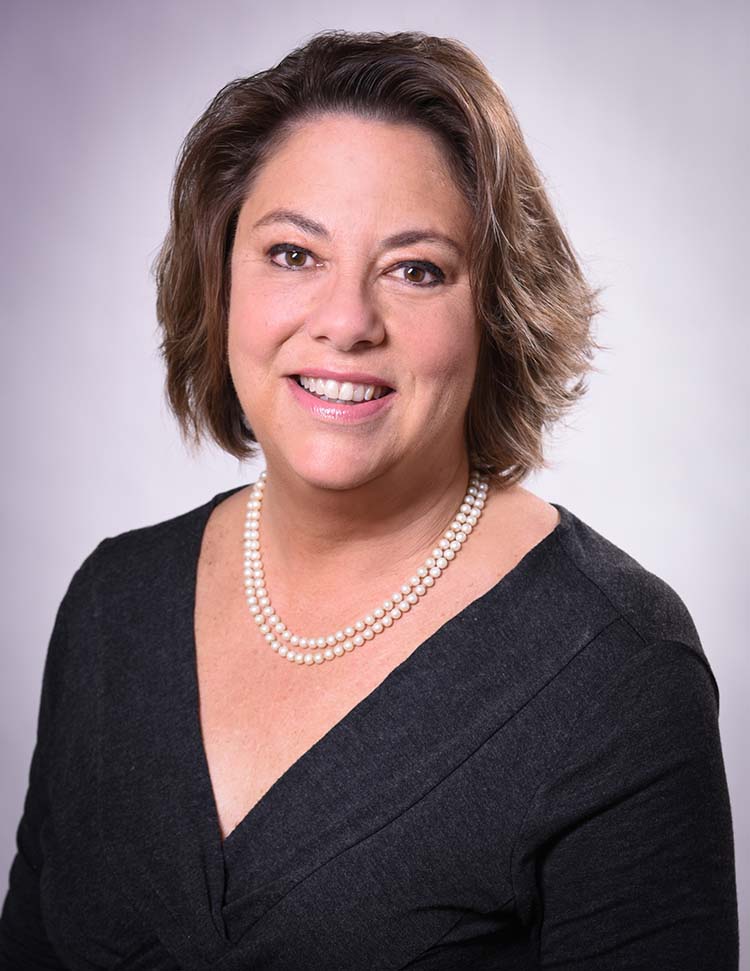 Workshop topics will focus on two human resource risks that are disrupting the current market. In a presentation to be delivered by Manchester, titled "Key Policies for Nonprofits in the #MeToo Era," she will bring insight into HR institutional policies and practices that respond to the changing employer and employee relationships in the era of #MeToo.
Koral will lead another discussion, titled "20 Tips on Managing Unemployment Exposure." Her talk will focus on ways to manage unemployment exposures and the costs through claims management.
This workshop is intended for non-profit executives, including CEOs, executive directors, CFOs, HR directors, COOs, and board members. Workshops in the series are free, and interested participants are encouraged to pre-register for Tuesday's program by emailing dmadara@oceanpointins.com.
The event begins at 9 a.m. at 50 Valley Street in Providence.
About OceanPoint Insurance
OceanPoint Insurance Agency, Inc., is a Trusted Choice independent insurance agency that provides a broad range of property casualty insurance products and a full array of financial services. A subsidiary of BankNewport and OceanPoint Financial Partners, MHC., OceanPoint Insurance can trace its roots back to 1863 and is one of the largest independent insurance agency operations in southeastern New England. With locations in Middletown, Barrington, Coventry, and Tiverton, OceanPoint Insurance is positioned to meet the growing insurance needs of clients throughout the region. For more information, visit www.OceanPointIns.com.