Gerald Cassidy Retires from Hospitality Insurance Group's Board of Directors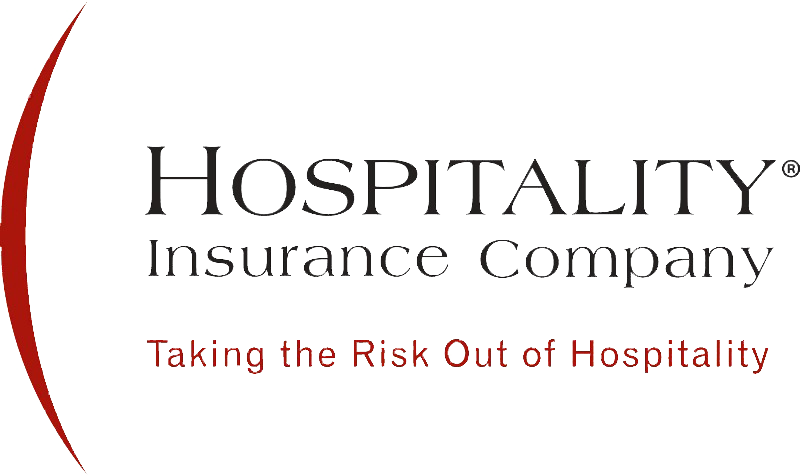 Hospitality Insurance Group Bids Farewell to Retiring Board Member Gerald Cassidy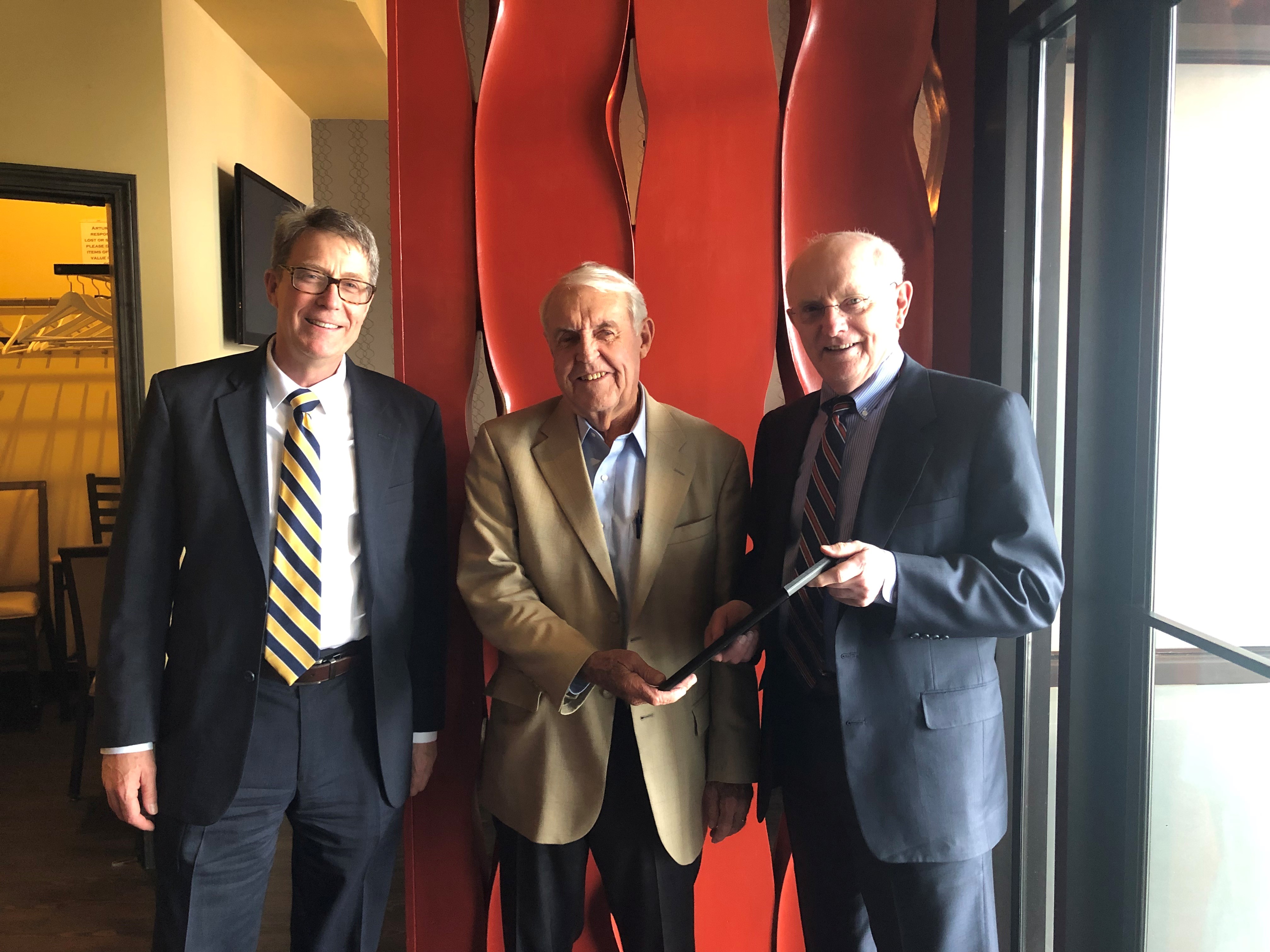 SOUTHBOROUGH, MASS. (May 16, 2019) — A founding member of Hospitality Insurance Group's Board of Directors has retired. Gerald Cassidy, who brought decades of insurance experience and knowledge to the Board, announced his retirement on May 8, 2019.
Cassidy served as the President and Chief Executive Officer of Hospital Underwriters Mutual Insurance Company (HUM) when he was a founding member of the board in 2008, and he delivered valuable guidance throughout his tenure.
"Hospitality Insurance Group is deeply appreciative of Jerry's commitment to the Board, and his counsel and opinions on a myriad of insurance issues. A board member with Jerry's expertise and enthusiasm will be greatly missed," said Richard E. Welch, Jr., President & CEO of Hospitality Insurance Group.
"I have had the privilege of serving on several boards with Jerry over the last four decades.  He was a gifted insurance professional and a valued personal friend," said William T. McGrail, HIG Chairman.
Cassidy's extensive experience in the insurance industry helped guide important decisions that have expanded the operations of Hospitality Insurance Group. Highlights from Cassidy's time on the Board include voting on the acquisition of Eastern Casualty and prompting the use of their inactive licenses. He was also involved in transitioning Liquor Liability Joint Underwriting Association of Massachusetts, initially created by legislators in Massachusetts, to Hospitality Mutual Insurance Company and Hospitality Insurance Company — which both co-operate as Hospitality Insurance Group.
A seasoned insurance executive with over 50 years of experience, Cassidy served in managerial roles at St. Paul Fire & Marine Insurance Company and the Phoenix of Hartford Insurance Company.
Cassidy has also lent his expertise to other boards and committees throughout his career. His additional appointments include being on HUM's Board of Directors and its Executive, Finance, and Employee Benefits Committees, as well as serving on the Board of Directors of Child's Hospital in Albany, N.Y., Chairman of the Hospital Insurance Forum, and Vice Chairman of the Massachusetts Reinsurance Plan.
Cassidy plans to spend his time between Florida and Maine, where he will enjoy spending more time with his grandchildren and playing golf.
About Hospitality Insurance Group
Hospitality Insurance Group (HIG), headquartered in Southborough, Mass., provides commercial property, general liability, liquor liability and excess policies to owners of establishments that serve or sell liquor, including bars, taverns, restaurants, social clubs and liquor stores, as well as caterers and other qualified businesses. HIG writes insurance in seven states that include Connecticut, Massachusetts, New Hampshire, North Carolina, Pennsylvania, Rhode Island and Vermont.
###