Liz Catucci to Lead NRI Chamber of Commerce

Northern Rhode Island Chamber of Commerce Announces Liz Catucci as Next President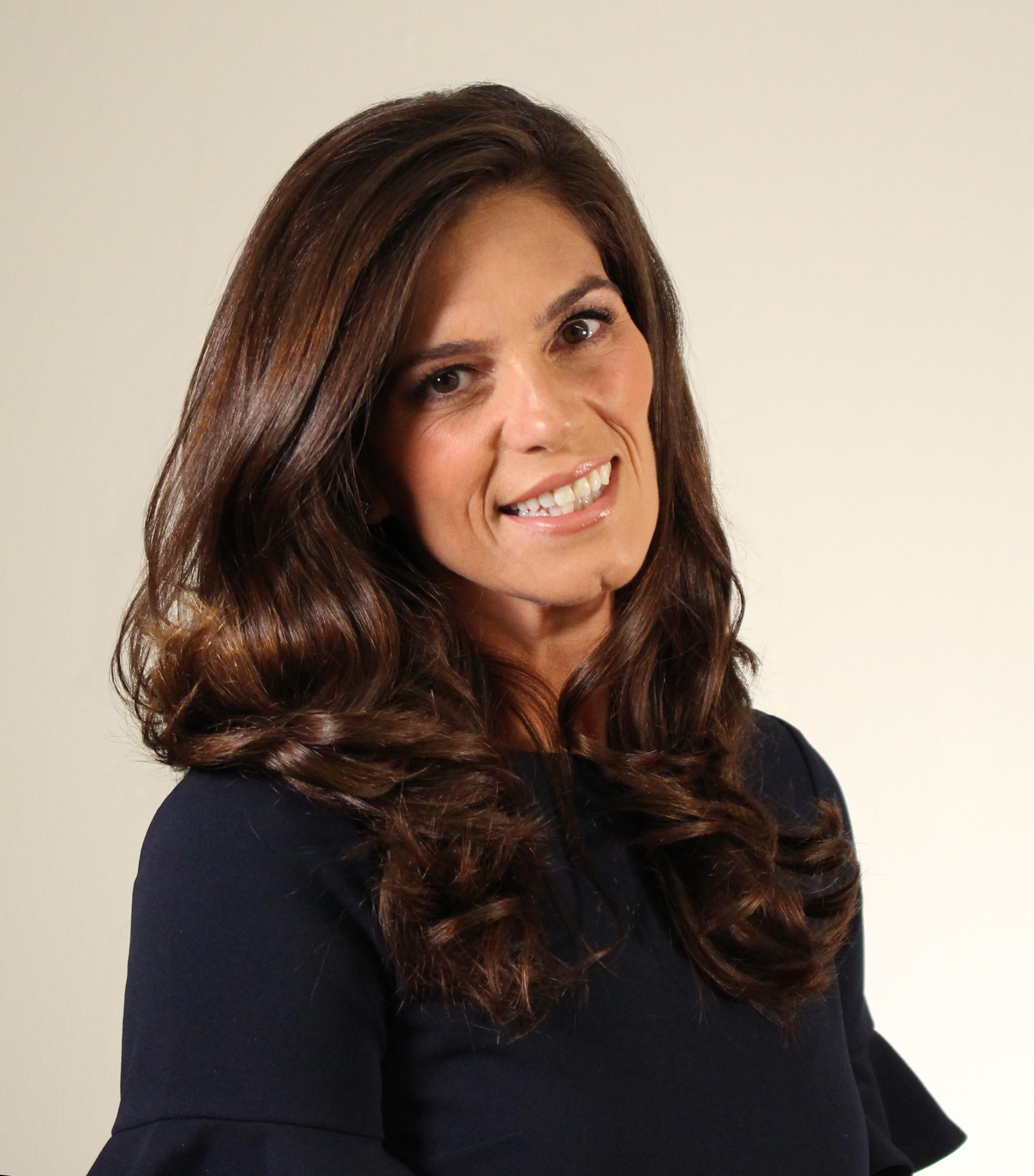 LINCOLN, R.I. (Sept. 10, 2019) — The Northern Rhode Island Chamber of Commerce has selected Elizabeth "Liz" Catucci as its next President and CEO. A leader in business development, marketing, and sales, Catucci will be responsible for overseeing the Chamber's operations, cultivating relationships with members, and advocating for businesses in the community, effective Sept. 30th.
"The work the Chamber performs is invaluable for local businesses on various levels, and I am humbled to be given the opportunity to serve the community in this new capacity," Catucci said. "Chamber members can be assured that I will continue to advocate on their behalf, and will work to help grow their business through networking and marketing opportunities."
A comprehensive search for the Chamber's next president resulted in more than 60 applicants from a variety of industry backgrounds. The Chamber's Board of Directors Executive Committee screened applicants for over 6-months to find a candidate with the experience, skills, and knowledge that could provide an orderly transition and build on the foundation and reputation of the Chamber.
"Liz demonstrates the values of the Chamber and represents the future of the organization, and we feel confident in her ability to navigate the economic climate and deliver results for our members," said Craig Sculos, Chairman of the NRI Chamber Board of Directors and Vice President and General Manager of Twin River Casino Hotel.
Catucci, a resident of North Providence, Rhode Island, has served in a variety of leadership roles in the region. Most recently, she served as the Director of Marketing and Business Development at PKF O'Connor Davies, formerly Batchelor, Frechette, McCrory, Michael & Co. In that role, she led the firm's business development, guided initiatives to achieve strategic goals, and oversaw marketing efforts. Catucci also worked in marketing and managerial roles for The Capital Grille, Shula's 347 Grill and Legal Sea Food.
"Having worked with Liz as a board member, I understand and appreciate the passion and commitment she has for the Northern Rhode Island Chamber of Commerce. It is exciting to know that she will be leading the Chamber and helping take it to the next level," said John Gregory, the current president and CEO of the Chamber. He announced his retirement in February, and is leaving the Chamber after a 35-year career advocating for the business community including 27-years as President/CEO of the Chamber. During the transitional period, Gregory has made a commitment to serve in an advisory role to the Chamber.
For the last four years, Catucci has served on the NRI Chamber's Board of Directors and on the Board's Executive Committee for the previous two years. Named to Providence Business News' 40 Under Forty for 2018, she is a regular supporter of the community through her volunteer roles as a Board Member and Development Chair of Big Brothers Big Sisters of Rhode Island and as Vice President of the Greater Providence Chapter of the Providence College Alumni Association. She lives in North Providence with her husband, Paolo, and their three children, Francesca, Natalie, and Gabriella.
About Northern Rhode Island Chamber of Commerce
The Northern Rhode Island Chamber of Commerce is dedicated to strengthening economic climate through business leadership that fosters member and community prosperity. The Chamber represents the interests of businesses in Burrillville, Central Falls, Cumberland, Foster, Glocester, Johnston, Lincoln, North Providence, North Smithfield, Pawtucket, Scituate, Smithfield, and Woonsocket. For more information about the Northern Rhode Island Chamber of Commerce, call (401)-334-1000 or visit www.nrichamber.com.
###