Michael Kimball Joins Santo Insurance as Licensed Agent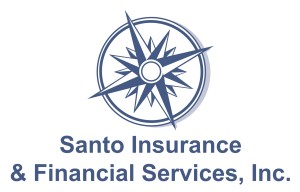 NEWS RELEASE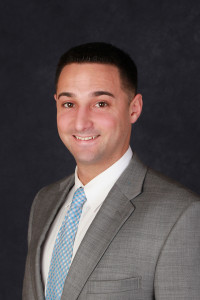 Salem, NH (June 17, 2015) – Santo Insurance, headquartered in Salem, NH, recently announced that Michael Kimball, of Salem, has joined their team as a licensed insurance agent.
"We are pleased to welcome Michael to the Santo Insurance team," said Jamie Santo, president of Santo Insurance. "Michael's diverse knowledge of the insurance industry, coupled with his enthusiasm to help grow Santo Insurance, makes him a great asset to the company."
In his new position, Kimball will design customized insurance packages for both personal and commercial lines. He will work closely with customers to ensure all policies meet their specific needs and budget.
"I am grateful for the opportunity to join Santo Insurance," said Kimball. "Well-known in the community for two decades, I am eager to work with Jamie and the staff to ensure our neighbors and friends receive top-notch insurance coverage."
Prior to Santo Insurance, Michael worked as a sales manager for Allstate Insurance and was a financial representative intern at Northwestern Mutual. He is currently enrolled in a 30-week new producer development program where he is working towards his Accredited Adviser in Insurance (AAI) Designation.
Active in the community, Kimball volunteers as an assistant coach to the Salem High School Varsity Basketball team, and is also the head coach of an AAU Basketball team, New England Storm. In addition, Kimball is an active member of both the Greater Salem and Greater Derry Londonderry Chambers of Commerce.
About Santo Insurance
Headquartered in Salem, New Hampshire, Santo Insurance is an independent Trusted Choice agency. Opened in 1993, by Jamie Santo, Santo Insurance is one of New England's fastest growing insurance agencies, providing insurance services in New Hampshire, Maine, Massachusetts, Vermont and Connecticut. For more information visit www.santoinsurance.com
###