Renowned Surgeon Joins University Surgical Associates

Renowned Leader in Pediatric Surgery Joins University Surgical Associates
Dr. Peter Kim Joins Pediatric Surgery Team at University Surgical Associates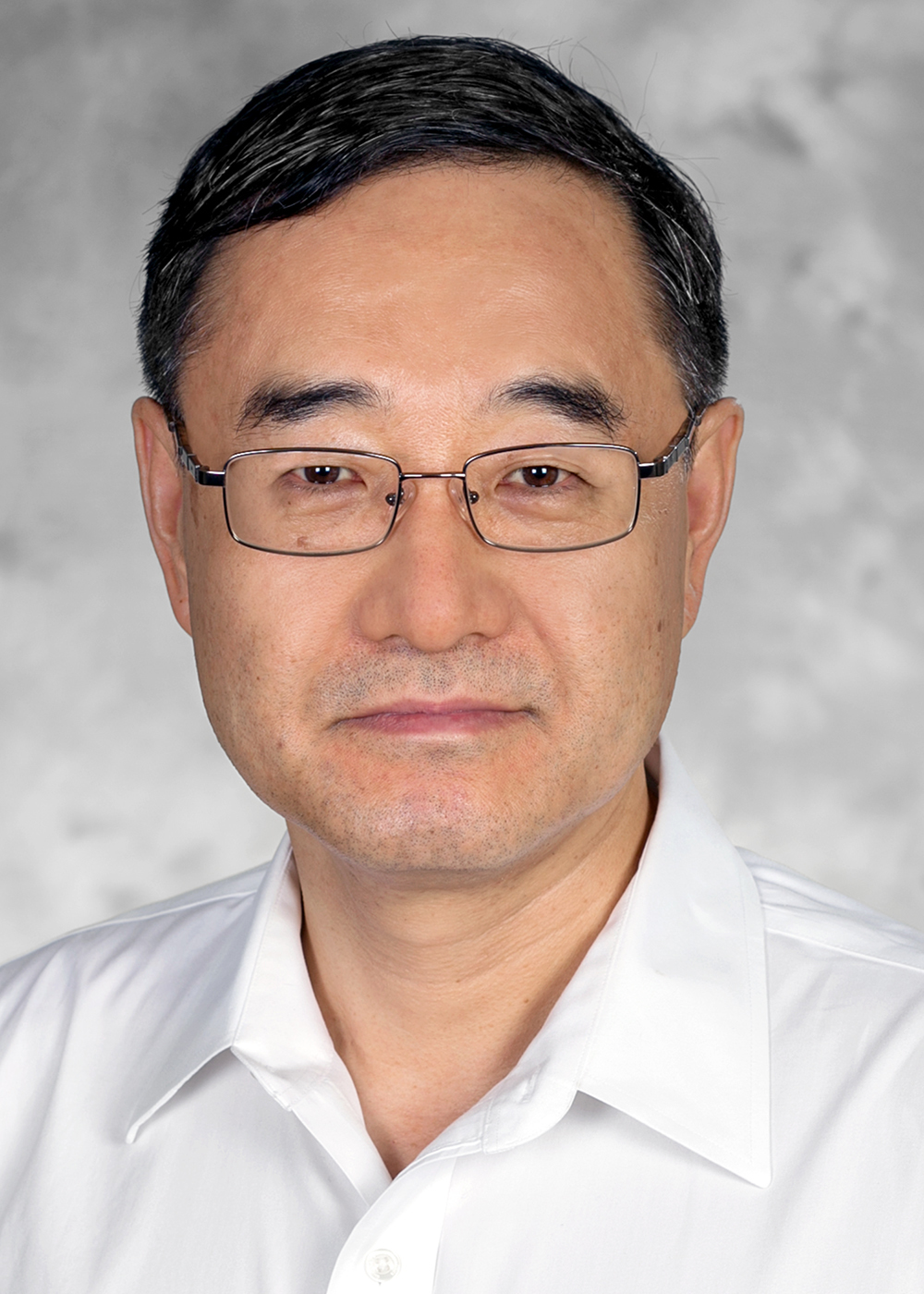 PROVIDENCE, R.I. (Nov. 4, 2019) — University Surgical Associates has welcomed Dr. Peter C.W. Kim to its distinguished team of physicians in the Pediatric Surgery Division. Dr. Kim, a pediatric general and thoracic surgeon, will support the mission of University Surgical Associates to enhance patient care using the latest technological advancements.
"Dr. Kim has demonstrated an exceptional commitment to advancing research through his work with medical startups. His vision for intelligent surgical devices in procedures reflects his devotion to improving the quality of care for all patients," said William Cioffi, President of University Surgical Associates.
With a commitment to provide the highest level of care for newborns and children, Dr. Kim has clinical interests in surgical airway reconstructions, minimally invasive surgery, and vascular reconstructive surgery for conditions related to the liver and gallbladder.
"Surgeons are increasingly turning to technology to deliver better patient outcomes. As the surgical field looks to implement new and innovative techniques, I am excited to impart key research findings that could help support the mission of University Surgical Associates," said Dr. Kim.
The founding lead for two medical-based startups, Dr. Kim has focused his entrepreneurial efforts in digital health technology for monitoring and decision support, and an intelligent surgical device to democratize surgery. He is also the co-lead for the Centre for Image-Guided Innovation and Therapeutic Intervention (CIGITI) at SickKids Hospital in Toronto.
At Children's National Hospital in Washington, D.C., Dr. Kim was also the founding lead for the Sheikh Zayed Institute for Pediatric Surgical Innovation, among his many other achievements.
Dr. Kim received his medical degree from McGill University with the distinction of Master of Surgery. He completed his surgical residency training, and pediatric surgery fellowship at the University of Toronto.
About University Surgical Associates
University Surgical Associates is Rhode Island's largest multidisciplinary surgical group. All 55 surgeons are on the teaching faculty of the Warren Alpert Medical School of Brown University. One of six medical practices that comprise Brown Physicians Inc., University Surgical Associates offers consultative, diagnostic and therapeutic services to both outpatient and inpatients for all surgical disorders from pediatric surgery through adult specialized services. University Surgical Associates encompasses a variety of specialties that include, bariatric, breast, endocrine, colorectal, general, hepatobiliary, pediatric, surgical oncology, thoracic, transplant surgery and vascular surgery.
For more information on University Surgical Associates visit: www.usasurg.org.
###