Alpine Country Club, Putting Families First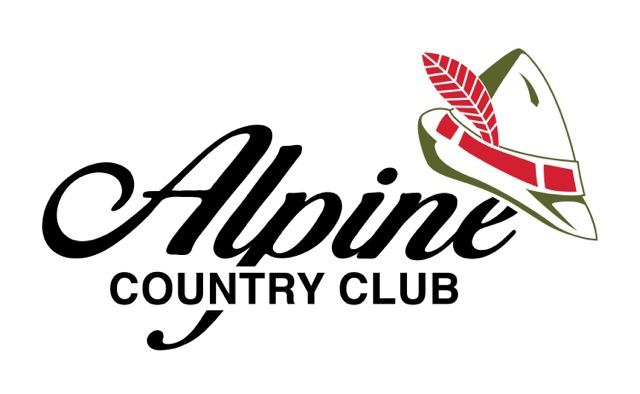 NEWS RELEASE
Stockholder member families now have immediate access with no additional fees
Scottsdale, AZ (October 1, 2014) – For over a half a century, Alpine Country Club has fostered an immensely loyal membership base who have been enjoying some of the finest amenities of any private country club in Rhode Island. Now, an integral addition has been added for existing and prospective members making Alpine a pioneer in country club living.
Alpine Country Club will immediately offer the opportunity for all stockholder families to welcome their entire direct lineage of family members with all stockholder memberships. Stockholders at Alpine Country Club will now uniquely be able to extend their membership privileges to their vertical family members immediately without additional fees. From grandparents to grandchildren, generations of families are now able to replenish, restore and rejuvenate their minds and bodies at one of the Northeast's finest country clubs. "Through our new Legacy membership we are honoring the history and tradition of our Club, while adapting for a bright and sustainable future so that it can be carried on for many generations to come," said Jeff Beier, general manager of Alpine Country Club. "Just as your entire family is welcome in your home without an entrance fee, the same will hold true at Alpine effective immediately."
Designed by golf course architect Geoffrey Cornish and building designer D. Thomas Russillo, Alpine Country Club accentuates its family first theme throughout all of its outstanding amenities, which features an 18-hole championship golf course, full driving range and practice facility, Golf Shop, Bag Room, private men's and women's lockers rooms, indoor and outdoor dining and adult and children's swimming pools. On the culinary side at the Club, Alpine is well-known locally for having an exceptional array of menu selections in each of their dining rooms.
Alpine Country Club is also keenly sensitive to its environment. Certified by the Rhode Island Department of Environmental Management, the Club consistently reduces its water usage, chemical usage for fertilization and pest control, energy consumption, solid waste and air emissions. With an eye towards "green" revitalization, Alpine Country Club is doing all it can on a daily basis to improve its wonderful setting.
For more information on Alpine Country Club, visit www.alpinecountryclubri.com.
Alpine Country Club is managed by Troon Privé, the private club division of Troon. Members at Troon Privé-managed Clubs enjoy reciprocal play at more than 60 private clubs around the world, as well as preferred rates at Troon Golf-managed daily fee and resort facilities. The Troon Privé portfolio includes such private clubs of distinction as BallenIsles in Palm Beach Gardens, Florida; Fieldstone in Greenville, Delaware; Silver Creek Valley in San Jose, California; St. James Plantation in Southport, North Carolina; Pronghorn in Bend, Oregon; Ocean Club in Paradise Island, Bahamas; Settlers Run in Cranbourne South, Victoria, Australia and Bearwood Lakes in London, England.
###