Cash Mob Meeting at Lincoln High Parking Lot on August 25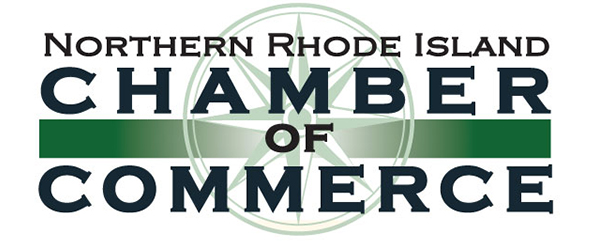 Press Release
For Immediate Release
Lincoln, RI (August 8, 2014) – Consumers can give a couple of businesses some "extra credit" by participating in a cash mob that will meet in the parking lot of Lincoln High School, 135 Old River Road, on Aug. 25 at 6 p.m. At 6:15 p.m., the two businesses that the mob will visit will be identified.
The Northern Rhode Island Chamber of Commerce and Blackstone Valley Independent Business Alliance are organizing the event. Cash mobs are large groups of consumers that agree to purchase items of their own choosing at designated venues. People do not have to register for the event.
"Cash mob events are enjoyable experiences for shoppers as well as merchants," said John C. Gregory, president and chief executive officer of the Chamber. "There's a wonderful social aspect to the concept for consumers, who frequently discover great buys, and local merchants, who frequently increase their customer base and bottom line."
"We encourage people to come out for an opportunity to delight in some fellowship while visiting a few of the many top-notch businesses located in the Blackstone Valley," added Jeanne Budnick, president of the Alliance.
Business owners that want to be a cash mob destination can contact the Chamber at (401) 334-1000 or Budnick at Pepin Lumber in Woonsocket at (401) 769-8128.
###