CODAC Behavioral Healthcare Announces New Director of Project Management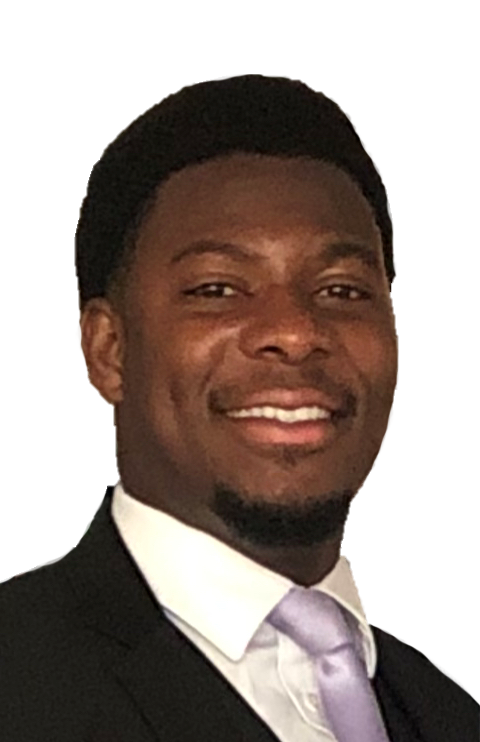 PROVIDENCE, R.I. (October 5, 2020) — CODAC Behavioral Healthcare has hired Aldrine Ashong-Katai to be its new Director of Project Management.
Aldrine will oversee the coordination of personnel and resources in order to successfully complete projects. One of his chief responsibilities will be the development of a comprehensive management plan as well as the management of all aspects of a project, from scope and schedule to cost, risk, procurement, and stakeholder involvement and communications.
"Aldrine's experience in healthcare and project management will make him a valuable resource to CODAC," said Linda Hurley, President & CEO of CODAC Behavioral Healthcare. "We look forward to working with him as he helps us bring a number of key projects to completion."
Aldrine has nearly a decade of experience in his field. He most recently served as project manager at SUNY Upstate Medical University in Syracuse from 2018 to 2020. Prior to that he was a Projects Specialist at the university hospital from 2015 to 2018.
He also is the founder and CEO of an e-commerce business, CUSELIGHT, an online marketplace for ride sharing, tutoring, books, and other services and products that is geared towards university students and city residents.
He holds a Bachelor's in Business Management and a Master's in Information Management and Technology from Syracuse University.
Aldrine currently lives in Providence. In his free time, he volunteers at charity events and loves traveling, exercising, reading, playing basketball, and spending time with friends and family.
About CODAC Behavioral Healthcare
Founded in 1971, CODAC Behavioral Healthcare is Rhode Island's oldest and largest provider of outpatient services for opioid use disorder, other substance use disorders, and concurrent behavioral health challenges. With nine locations across Rhode Island, CODAC is uniquely positioned to provide services when and where they are needed. For more information about CODAC, visit: www.codacinc.org.
###