Dean Merrill Honored with Distinguished Service Award from the New Hampshire Association of Insurance Agents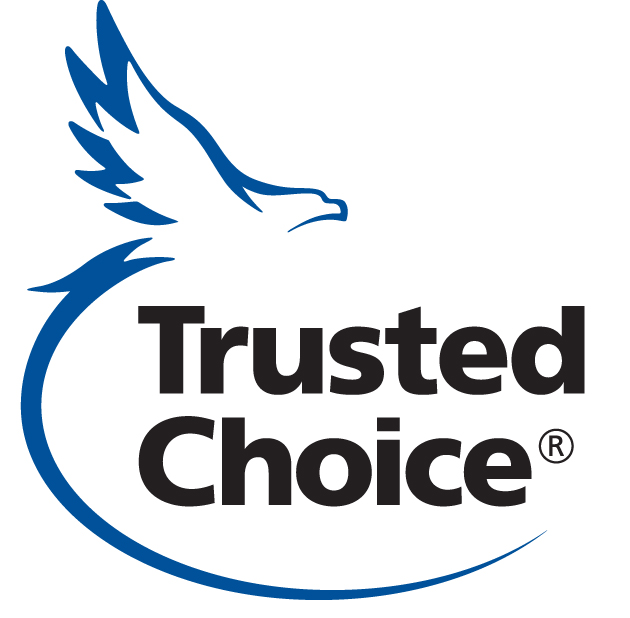 NEWS RELEASE
October 9, 2013 – Concord, NH
The New Hampshire Association of Insurance Agents (NHAIA), the state's predominant association of insurance agents, announced that Dean Merrill, President & CEO of Tobey & Merrill Insurance, has received the Association's Distinguished Service Award.  Presented to individuals who exhibit an exemplary commitment to community, service and industry, Merrill is only the 5th recipient of this award in the association's history.
The award was presented by Bob Nash, President of the NHAIA, at the Association's 114th Annual Convention, held at the Mt. Washington Hotel in Bretton Woods, NH.  Merrill is New Hampshire's National Director to the Independent Insurance Agents and Brokers of America (IIABA), and has also served as Board President.
"I am honored to recognize Dean Merrill with this award for his dedication to both his community and to the insurance industry," Nash said.  "Dean is truly a leader in the NHAIA, and continues to serve as an excellent role model for what all insurance professionals should aspire to be."
Merrill was humbled to accept the Distinguished Service Award: "I thank the Association for this tremendous honor, and I look forward to continuing the great strides we have made in helping the citizens of New Hampshire preserve and protect what matters most."
For close to 40 years, Merrill has been at the helm of his family business, which just recently celebrated its 93rd year serving the insurance needs of Hampton and surrounding communities.  He graduated from Plymouth State College, and continued on to complete his studies at the Hartford School of Insurance and the Commercial Union School of Insurance.  Merrill is a Certified Insurance Counselor and also attends many continuing education seminars.  In addition to his active participation in the NHAIA, Merrill is also an Executive Board Member of the Trusted Choice® Advertising Committee. On the community level, he is the past Chairman of the Board for the Hampton Area Chamber of Commerce and an Executive Board Member of the Experience Hampton Committee.  Merrill is also an active member of the Faith Lutheran Church in Exeter, NH, and has devoted his time to many community projects.
About the New Hampshire Association of Insurance Agents (NHAIA)                       
New Hampshire Association of Insurance Agents (NHAIA), located in Concord, NH, was founded in 1899, and is a member of the Independent Insurance Agents & Brokers of America (IIABA).  The goal of the association is to be a valuable resource to its members by proving a competitive advantage to retain existing customers and attract new ones.
For more information contact Bob Nash, 1.800.559.3373, bob@nhaia.com, www.nhaia.com.
###