Dr. Shiqiang Tian Joins University Orthopedics' Pain Management Team
Dr. Shiqiang Tian Joins University Orthopedics' Pain Management Team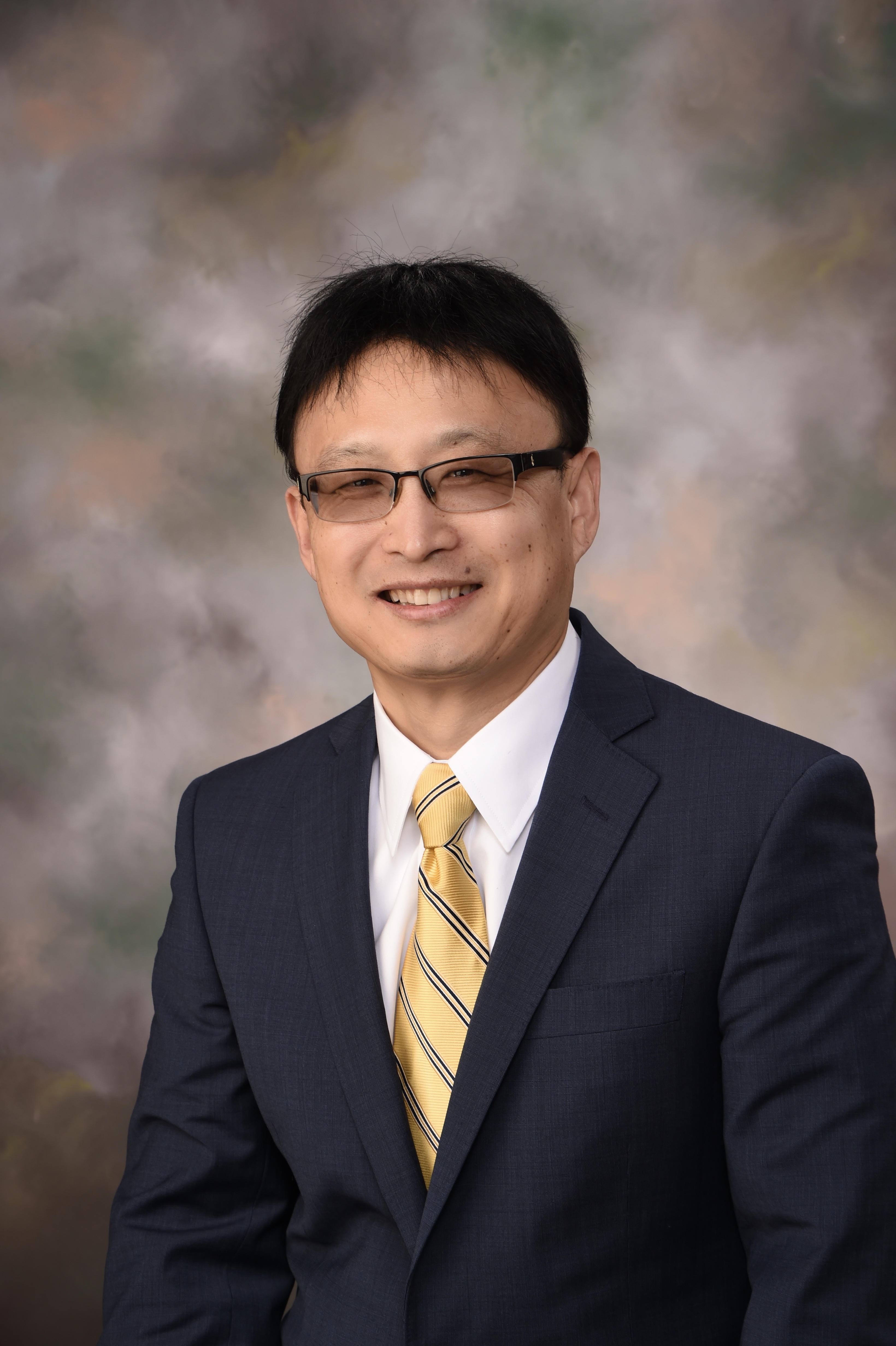 EAST PROVIDENCE(July 8, 2019) — University Orthopedics has reaffirmed its commitment to offer a holistic and comprehensive approach to pain medicine by welcoming Dr. Shiqiang "Chris" Tian to its growing practice of specialized physicians. Dr. Tian's appointment at University Orthopedics will help expand the breadth of available services at the practice and provide patients with additional access to advanced pain management services.
"Dr. Tian's extensive experience in pain medicine and neurosurgery will be invaluable to University Orthopedics as we increasingly look to offer innovative pain management solutions for our patients," said Dr. Edward Akelman, President of University Orthopedics.
Specialized in treating musculoskeletal, neuropathic, and visceral pain, Dr. Tian uses advanced approaches for pain management such as epidural steroid injection, radiofrequency nerve ablation, spinal cord stimulation, intra-thecal drug delivery system, and vertebral augmentation to help patients return to their everyday tasks. Dr. Tian, who is certified to practice pain medicine by the American Board of Physical Medicine and Rehabilitation, uses electrical or pharmaceutical agents in targeted areas to treat various causes of pain.
"University Orthopedics is at the forefront of pain management care, and I am proud to join a team of highly accomplished physicians who are passionate about providing the most advanced level of care," Dr. Tian said. His service can help patients manage pain associated with the head, neck and back, post-surgical pain syndrome, osteoarthritis, complex regional pain syndrome, phantom-limb pain, certain types of cancer, and more.
A graduate from the Shandong University School of Medicine in Jinan, China, Dr. Tian most recently completed an ACGME-accredited fellowship in pain medicine at the Medical College of Wisconsin. He received additional training in pain medicine and rehabilitation during his residency at the University of Kansas School of Medicine. Dr. Tian trained as a neurosurgeon for ten years before developing an interest in pain medicine. Before joining University Orthopedics, Dr. Tian served as a pain management physician at the Marshfield Clinic in Wisconsin.
During his time off, Dr. Tian he enjoys swimming, exercising, and spending time with his wife, Linda, and two young children.
He will begin seeing patients at University Orthopedics in July at the Providence, East Providence, and East Greenwich locations.
About University Orthopedics
University Orthopedics (UOI), with clinic locations in Barrington, East Greenwich, East Providence, Johnston, Providence, Middletown, North Providence, and West Warwick, is a regional Center for Orthopedics, Sports Medicine and Rehabilitation, with specialties in back and neck pain, joint pain, sports medicine problems, shoulder conditions, pediatric orthopedics, musculoskeletal tumors, hand and wrist problems, hip and knee conditions, trauma, and foot and ankle injuries. UOI includes more than 45 board-certified orthopedic, fellowship trained musculoskeletal and sports medicine physicians.  These specialists are faculty members of the Department of Orthopaedics at the Warren Alpert Medical School of Brown University who teach medical students, orthopedic residents, and fellowship sub-specialty surgeons.   University Orthopedics leads the way with Basic and Clinical orthopedic research on the latest advances in orthopedic surgery and injury prevention.
###