CODAC's Newest Facility That's Increasing its Patient Base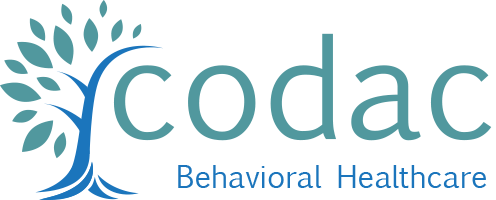 Sen. Sheldon Whitehouse Tours CODAC's Newest Facility and Discusses Treatment Provider's Impact Within the Community
CODAC Pawtucket sees 30 percent increase in its patient base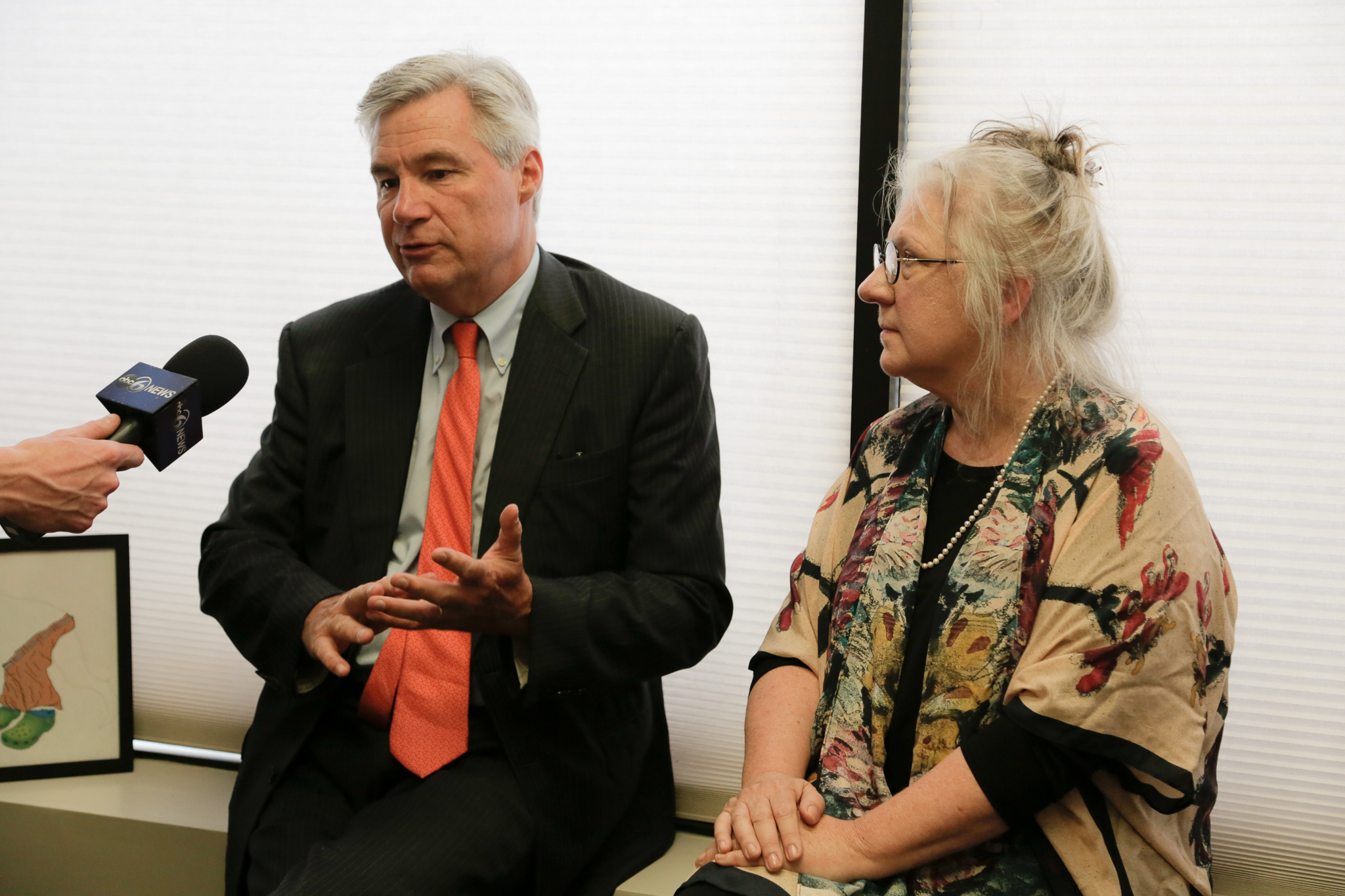 PAWTUCKET, R.I.(July 2, 2019) — CODAC Behavioral Healthcare has welcomed more than 60 new patients in need of recovery services since it opened its doors at 600 Pawtucket Ave., Pawtucket. This is one of several updates that Linda Hurley, President/CEO of CODAC, shared with Sen. Sheldon Whitehouse during a tour of the facility on Monday, July 1st.
"Ease of access and space has allowed us to offer special programming as well as opioid dependence services to a wider community," Hurley said. "With the continued support of Senator Whitehouse and other state leaders, I am confident that we can expand treatment capacity across the state."
Sen. Whitehouse, who co-authored the legislation guiding the national response to the opioid epidemic, praised CODAC's recent success and highlighted the need to continue to innovate amid the ongoing crisis.
"As the opioid crisis sweeps the country, we can take pride in what is happening in Rhode Island," Sen. Whitehouse said. "Rhode Island has been a leader in treatment and recovery, and the result is that we are starting to reduce the level of opioid overdoses."
Hurley agreed with Sen. Whitehouse about the need to keep the momentum going with regards to the development of programs and initiatives across the state. "As the senator said, 'we aren't where we need to be,' but we are certainly bending the curve on overdoses," Hurley added.
Among the services offered at CODAC Pawtucket, Hurley explained that patients have access to tobacco cessation services, infectious disease specialists, a successful HCV program, assistance for housing, and other important resources that are especially essential for individuals in recovery.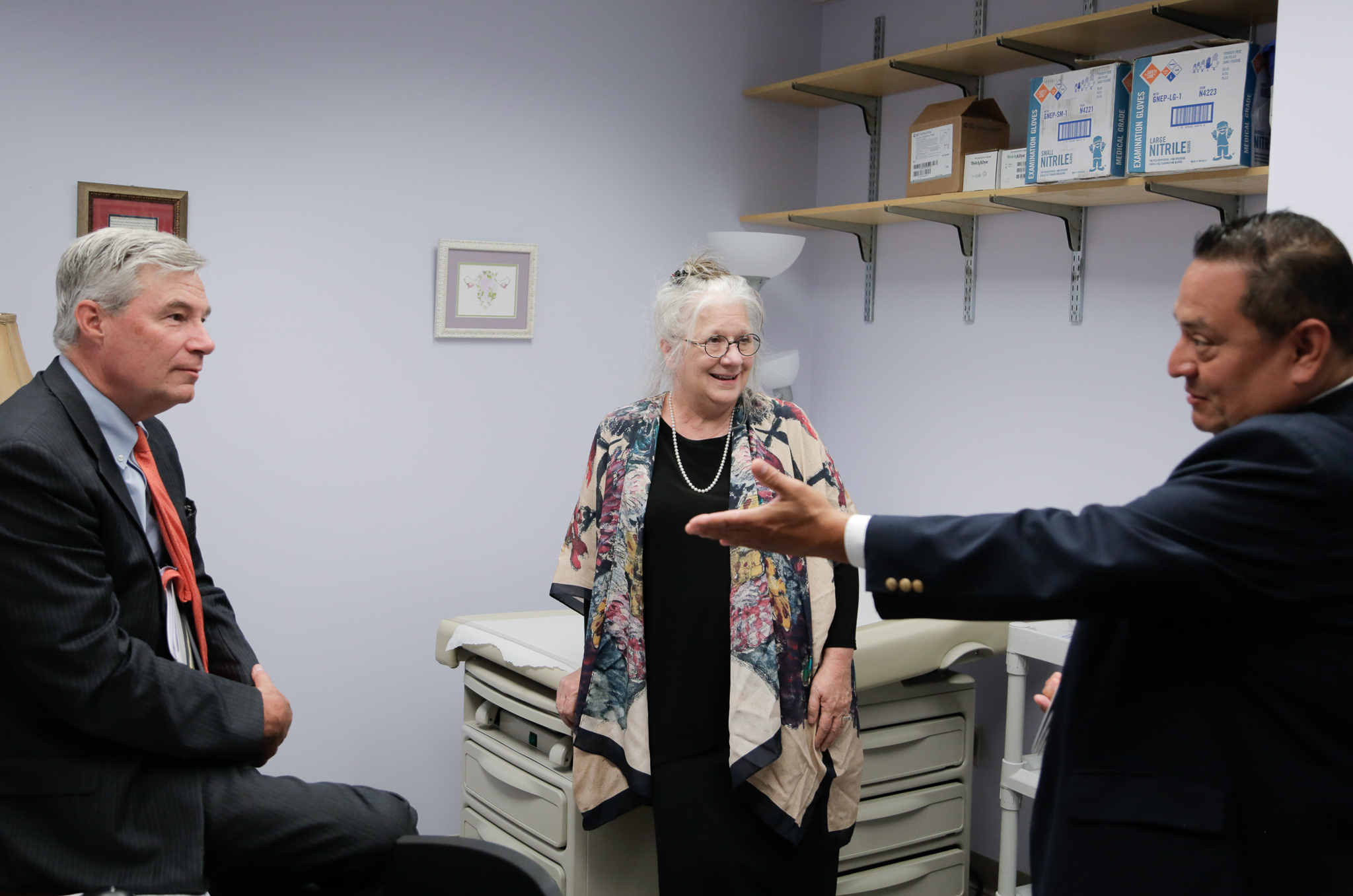 Carlos Lopez Estrada, Chief of Staff for Pawtucket Mayor Donald R. Grebien, also expressed support for CODAC and explained that the City of Pawtucket is soon launching its Safe Stations initiative, where individuals can meet with public safety officials and immediately get connected with treatment providers.
With experience in helping maximize Newport's Safe Stations initiative, Hurley immediately offered to help Pawtucket launch their program — one of many projects on the horizon for the outpatient treatment provider in the months ahead. Most recently, CODAC has been supporting Rhode Island State Police's Hope Initiative and in collaboration with the University of Rhode Island, CODAC is offering integrated medical services for substance use disorder on the "Rhode to Health" mobile medical unit. Individuals are able to receive or be connected to services ranging from blood pressure checks or health education to mental health assessments and treatment for opioid use disorder.
"Substance use disorder is a disease that impacts not only the individual, but also the families and our communities.  We are proud of what we've accomplished in the last two months and look forward to helping even more Rhode Islanders receive the services they need," Hurley said.
About CODAC Behavioral Healthcare
Founded in 1971, CODAC Behavioral Healthcare is Rhode Island's oldest and largest provider of outpatient services for opioid use disorder, other substance use disorders, and concurrent behavioral health challenges. With nine locations across Rhode Island, CODAC is uniquely positioned to provide services when and where they are needed. For more information about CODAC, visit: www.codacinc.org.
###