Groups Organizing Cash Mob of Local Businesses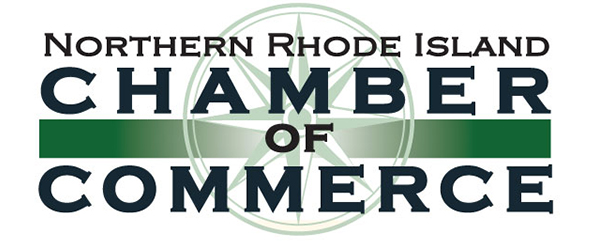 Press Release
For Immediate Release
April 11, 2014
Lincoln, RI – Ignore that advice you always heard about not following the crowd and head over to the Seabra Plaza at 2000 Mendon Road, Cumberland, on April 24th to join a cash mob that will descend on two local businesses.
The Northern Rhode Island Chamber of Commerce and Blackstone Valley Independent Business Alliance are organizing the cash mob, starting at 6 p.m. in front of Depault Hardware. The businesses to be mobbed will be revealed at 6:15.
Chamber and Alliance cash mobs are large groups of consumers that agree to spend at least $20 on items of their own choosing at designated venues. The bigger the crowd, the greater the impact is on the local economy. People do not have register for the event.
"This is a great way to do our part to help stimulate the local economy," said John C. Gregory, president and chief executive officer of the Chamber.
"It's a lot of fun, too," added Jeanne Budnick, president of the Alliance.
Business owners that want to be a cash mob destination can contact the Chamber at (401) 334-1000 or Budnick at Pepin Lumber in Woonsocket at (401) 769-8128.
###