Kirk Lusk Named New CFO of Narragansett Bay Insurance Company
PAWTUCKET, RHODE ISLAND – January 28, 2013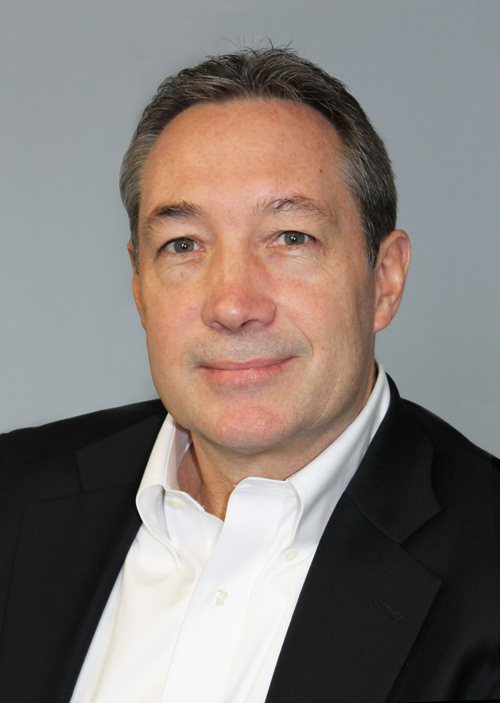 Narragansett Bay Insurance Company ("NBIC") announced today that Kirk Lusk has been named the company's new Chief Financial Officer. Mr. Lusk will lead a finance team that has overseen substantial growth during the past three years.
As CFO, he will provide critical financial oversight including developing operating and financial strategic plans to advance the company's overall business objectives.
"Kirk's leadership and analytical skills, which he refined while working for some of the nation's leading insurers, will be instrumental to NBIC as we continue to grow and continue to achieve our goals," said Todd Hart, NBIC Chief Executive Officer.
Mr. Lusk has twenty years of finance and insurance experience working as an Underwriter, Controller, and Chief Financial Officer.  He recently worked as Vice President of Finance for The Hartford, where he provided financial oversight to the company's commercial markets including sales and distribution, claims, and the strategic initiatives office. He also worked for four years as Chief Financial Officer – International for Aetna, where he was responsible for the overall financial operations for twenty legal entities in the United States, Bermuda, China, Dubai, Ireland and the UK. In addition, he served as the group Chief Financial Officer and Chief Operating Officer of the Alea Group and as Chief Financial Officer of both GE Employers Reinsurance Global Casualty and GE Capital (Auto Warranty Services).
Mr. Lusk received his MBA from the University of Connecticut and his BA from Colorado College.   He currently resides in Avon, CT.
"I am pleased to join Todd Hart and his team as the company continues to prosper and capitalize on changing market conditions," said Lusk, who added, "I thank Sean Murphy and the current financial team who should be recognized for their tremendous contributions to the company's success, and I plan to continue the high level of financial oversight necessary for NBIC to achieve its near and long term goals."
About Narragansett Bay Insurance Company (NBIC)
Narragansett Bay Insurance Company, headquartered in Rhode Island, offers specialty insurance services and products to homeowners through an extensive network of independent agents along the eastern seaboard. Backed by highly rated reinsurers, NBIC has undergone a rigorous examination of its financial security and has received an "A, Exceptional" Financial Stability Rating (FSR) from Demotech, Inc., an independent financial analysis and actuarial services firm for property and casualty insurers.  To find more information on NBIC, visit www.NBIC.com.
For more information contact John Houle at 401.831.6123 or john@www.jhctesting.com.  
###