Lorraine Green Joins Executive Leadership of American Labor Services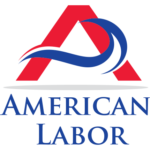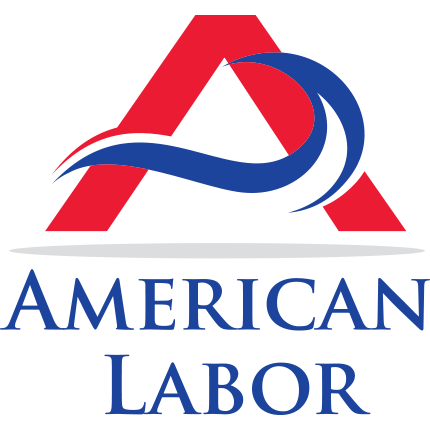 Lorraine Green Joins Executive Leadership of American Labor Services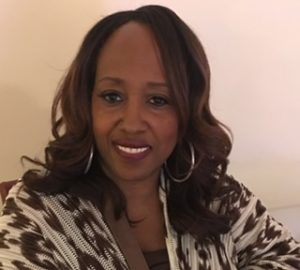 PROVIDENCE, R.I. (January 17, 2019) — American Labor Services has named Lorraine Green as its new Operational Manager, effective immediately. Her extensive managerial experience at healthcare providers across Southeastern New England will aid her in overseeing client services, financial budgets, and recruiter development at American Labor.
"Lorraine's involvement in community affairs within Brockton, her ability to establish rapport with city leaders, and her passion for team building were all noteworthy accomplishments that aligned with the responsibilities of an operational manager," said Ben Kaplan, President of American Labor Services. "We are proud to welcome Lorraine to our team, and we look forward to working with her more closely to help meet the goals and mission of our clients."
Green will be responsible for ensuring American Labor locations remain profitable, and improving overall client experiences. She will serve as a liaison between offices to ensure clients' concerns are addressed, and she will establish concise internal sales and recruiter goals for American Labor.
"I am confident that my experience in administration will prove to be invaluable to American Labor's corporate growth strategy, and I feel honored to have been selected for this executive role," Green said.
Green has more than 30 years of experience in human resources, labor relations, and organizational development. Across her long career, Green has held roles at the Boston Medical Center, The American Red Cross, and, most recently, the Department of Veterans Administration. She has also previously served as a committee member for the City of Brockton's Task Force on Economic Growth and Development during the Linda Balzotti administration.
Certified by the Human Resources Career Institute, Green is currently attending the Women's College of Bay Path University to broaden her knowledge of industry developments.
Green, a native of Boston, Mass., resides in Brockton with her husband, Travis. She has three children, and enjoys traveling, cooking, and watching women's basketball, a hobby she developed after her youngest daughter was recruited to play basketball professionally in Europe.
American Labor Services
American Labor Services is a staffing agency that has worked with employers throughout Rhode Island and Massachusetts for over 30 years. The agency has built a reputation for maintaining a vast pool of qualified job candidates, and providing staffing solutions to large and small employers on a timely basis.
For more information about American Labor, visit: americanlaborservices.com.
###