Narragansett Bay Insurance Company Announces Promotions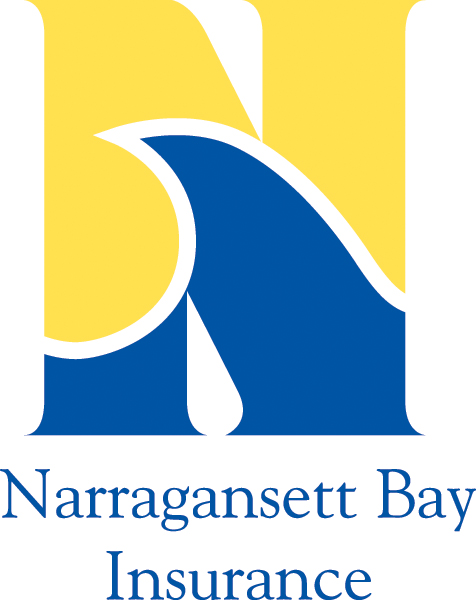 NEWS RELEASE
13 Employees Promoted From Within to New Positions Based on Performance Excellence
PAWTUCKET, RHODE ISLAND (July 1, 2014) – Narragansett Bay Insurance Company (NBIC) Chief Executive Officer Todd Hart recently announced the promotions of several employees, citing their dedication and accomplishments and reinforcing Narragansett Bay Insurance Company's commitment to creating a work environment focused on professional growth and upward mobility. He made the announcements at the company's headquarters at 25 Maple St. in downtown Pawtucket.
The employees promoted and their new positions include:
Lindsay Brisson of Danielson, CT – Director of Operations;
Pam Byron-Button of Attleboro, MA – Corporate Project Director;
Laura Colangelo of Cumberland, RI – Vice President, Accounting;
Satvinder Dhami of Millbury, MA – Executive Assistant Manager;
Donna Doyle of Elmont, NY – Regional Vice President, NY & NJ;
Beth Graham of Taunton, MA – Human Resource Manager;
Warren Lewis of Westwood, MA – Data Management Director;
Nicole Perrault of Tiverton, RI – Vice President, Risk Management;
John Siano of Billerica, MA – Vice President, Product and Pricing;
Manny Silva of North Providence, RI – Vice President, Systems & Infrastructure;
Zachary Smith of North Attleboro, MA – Risk Analyst II;
Margaret Walsh of Lincoln, RI – Director of Agency Services ;
Monica Cunha of Fall River, MA – Geico Team Leader
About Narragansett Bay Insurance Company (NBIC)
Narragansett Bay Insurance Company, headquartered in Rhode Island, offers specialty insurance services and products to homeowners through an extensive network of independent agents along the eastern seaboard, and actively seeks to insure coastal homeowners. Demotech, an independent financial analysis and actuarial services firm that rates the financial security of property and casualty companies, maintains an "A, Exceptional" financial stability rating for NBIC. To find more information on NBIC, visit www.NBIC.com.
For more information contact John Houle at 401.831.6123 or john@www.jhctesting.com.
###