New Hampshire Association of Insurance Agents Make Donation to Make-A-Wish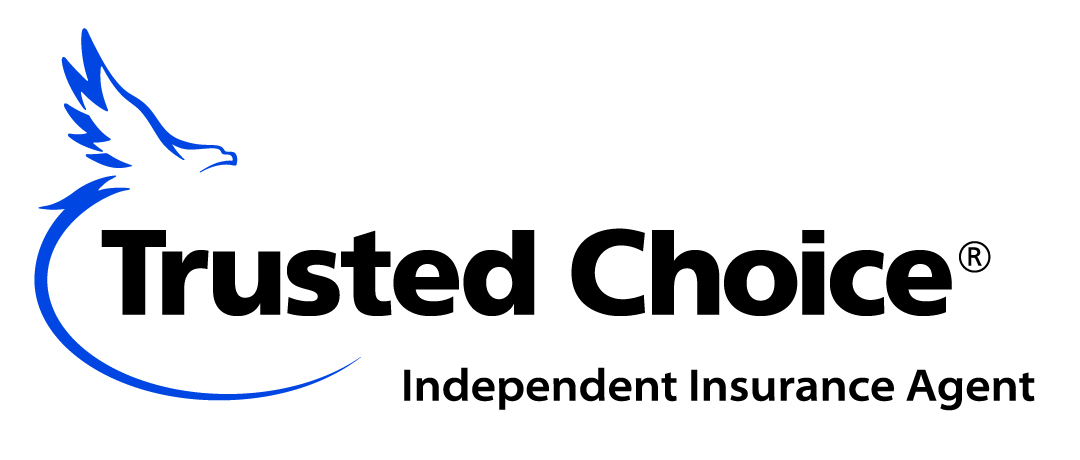 NEWS RELEASE
CONCORD, NH – September 11, 2014
The Trusted Choice® independent insurance agents of New Hampshire recently donated $700 to the Make-A-Wish Foundation® of New Hampshire. The New Hampshire Association of Insurance Agents (NHAIA) sponsored the New Hampshire Fisher Cats baseball team's stolen bases throughout the season, making a donation for every stolen base throughout the season. The collective amount of $700 was a result of 87 stolen bases. NHAIA presented the check during the last Fisher Cats home game of the season against the New Britain Rock Cats.
Bob Nash, President of NHAIA, Chris Worcester, Chairman Elect of NHAIA, and Bryan Bernier, Chairman of the Board of Directors of NHAIA, presented the check to, Sam Caswell, the wish child, and his parents Keith and Heidi Caswell and family.
In the attached photo from left to right are (back row) Bob Nash, Bryan Bernier, Keith Caswell, Heidi Caswell, Chris Worcester, (middle row) Sam Caswell.
The donation will go towards assisting the Foundation and helping grant the wishes of children with life-threatening illnesses.
###