NRI Chamber, Business Alliance Organizing Cash Mob On December 8th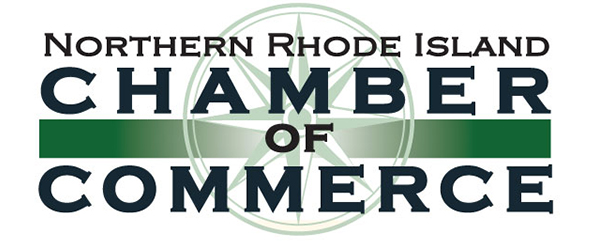 Lincoln, RI (November 26, 2014) – Consumers can help jump-start the holiday shopping season for two area businesses by being part of a cash mob that will swarm a couple of stores after meeting on December 8 at 6 p.m. in the parking lot across from Landmark Medical Center, 186 Cass Avenue in Woonsocket.
The Northern Rhode Island Chamber of Commerce and Blackstone Valley Independent Business Alliance are organizing the event and will identify the mystery stores at 6:15 p.m. Cash mobs are large groups of consumers that agree to spend cash on items of their own choosing at designated venues. People do not have to register for the event.
"Participating in a cash mob is a great way to spend a December evening, and our shoppers are pleasantly surprised at how a small amount of money can go a long way towards helping local merchants," said John C. Gregory, president and chief executive officer of the Chamber.
"This cash mob excursion in just in time for the holidays, and it's a great way to help local businesses and find bargains at the same time," added Jeanne Budnick, president of the Alliance.
Business owners that want to be a cash mob destination can contact the Chamber at (401) 334-1000 or Budnick at Pepin Lumber in Woonsocket at (401) 769-8128.
###