Independent Insurance Agents of Rhode Island Sponsor Make-A-Wish Event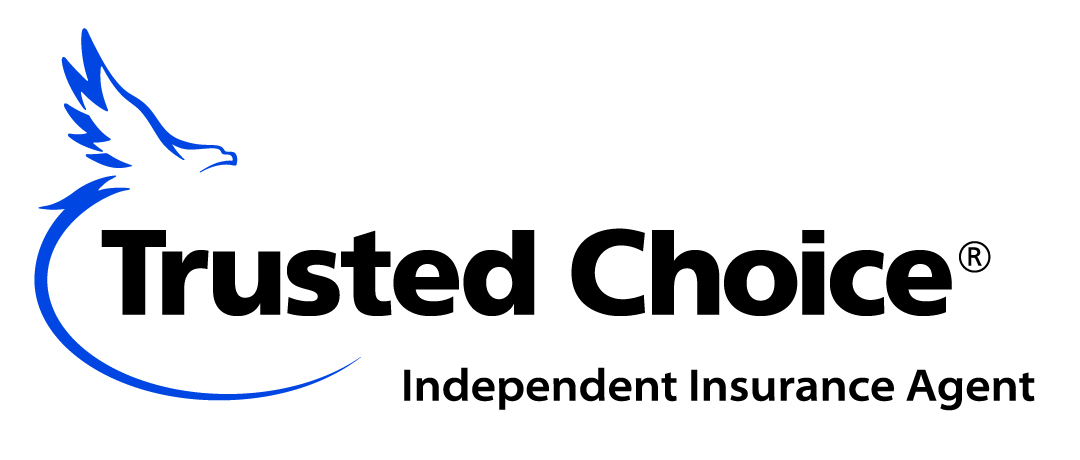 NEWS RELEASE
Warwick, RI (November 25, 2014) – The Independent Insurance Agents of Rhode Island (IIARI) recently sponsored an Evening of Wishes, an event held by the Make-A-Wish foundation.  In partnership with Trusted Choice, IIARI donated $7,500 to the organization.
The event took place at the Omni Providence Hotel on Saturday, November 8th, and raised over $220,000 to help grant wishes for seriously ill children.  Emceed by WPRI Channel 12's Michelle Muscatello, over 250 guests participated in a silent auction, hosted by Auction Knights' Richard Terrio, as well as a dinner program that opened with a performance by a capella group Harmonic Motion from Brown University and Rhode Island School of Design.
During the evening, wish recipient Tessa Tomassini, 26, spoke about her desire for a bedroom makeover, and how she is now a proud volunteer for the program.  In addition, Isabella Corcelli performed her wish to dance with Tony Dovolani from Dancing with the Stars, and was accompanied by Dancing Feeling Studio co-owner, Randy Deats.
Members of IIARI expressed the honor they felt by giving back to Make-A-Wish.  "It is extremely rewarding to know that we can make a difference in children's lives," says Mark Male, Executive Vice President and Secretary/Treasurer of IIARI.  "We are delighted to be able to pay it forward to such a wonderful organization, and we hope that our donation can help to fulfill the dreams of these amazing children."
Also in attendance from IIARI were Male's wife, Melissa Darigan, Bob Hartnett, President of the Board of Directors and his guest Deborah Toulin, former Board of Directors President Myron Mitchell, Pat Mitchell and Board Member Ken Thompson.
About the Independent Insurance Agents of Rhode Island
Founded in 1900, the Independent Insurance Agents of Rhode Island is comprised of independent insurance agents who provide property and casualty insurance solutions to their customers and clients.  Located in Warwick, IIARI participating agencies are independently owned and operated throughout most communities in Rhode Island as Trusted Choice® agents. Trusted Choice® is a national brand that represents the 140,000 Licensed Independent Insurance Agents & Brokers of America. Agents are independent business owners who are bound by a common commitment to serving their customers.
###