Philanthropist Michael Bloomberg visits RI, praises the RIDOC MAT program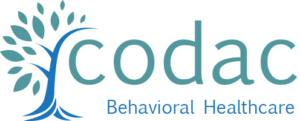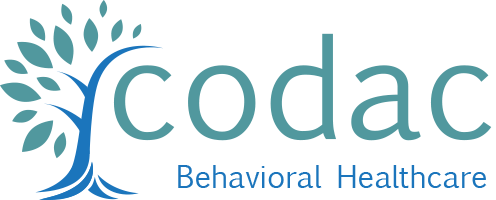 Philanthropist Michael

Bloomberg

visits RI, praises the RIDOC MAT program
CRANSTON (November 28, 2018) — Philanthropist Michael Bloomberg visited Cranston's Adult Correctional Institution on Monday to develop a firm understanding of the 'ground-breaking' work being done to curb the opioid crisis in Rhode Island.
"There's an enormous crisis that's come on us very recently," Bloomberg said. He came with a team to learn about the RIDOC MAT program, and to congratulate state leadership and healthcare workers who are addressing an issue, he says, has no boundaries. His visit was prompted by the startling findings that show the RIDOC MAT program has contributed to a 60 percent decline in overdoses across the state.
CODAC Behavioral Healthcare administers treatment in this program, and helps ensure recently released inmates continue to have access to services that they need. The Cranston-based organization helps screen inmates, and provides all three FDA-approved medications for the treatment of opioid use disorder. They also provide other services to help individuals on their path to recovery.
"CODAC Behavioral Healthcare is extremely gratified by Michael Bloomberg's recent visit to our state. Our staff regularly meets with several out-of-state officials who have shown an interest in understanding how the MAT program works, and we are always willing to help other states implement similar programs," said Linda Hurley, President/CEO of CODAC. "We are among the few states to have seen a decrease in overdoses, and findings from Brown University researchers suggest the RIDOC MAT program is having a real impact."
David Dorsey, a clinical supervisor with CODAC and a champion for the recovery community who was recently highlighted in a feature piece, can attest to the number of visitors who have expressed interest in the MAT program. Dorsey has an office at the ACI, and he is involved in the case of every person who is receiving medication at the ACIs.
Governor Gina Raimondo also took the opportunity to praise the healthcare workers, recovery specialists, and inmates who are contributing to "ground-breaking, path-breaking work."
"Nobody I know, nobody I've talked to here or anywhere, wants to be addicted," Raimondo said.
She said this program is helping countless individuals return to healthy, fulfilling lives, but agreed with Bloomberg in saying the nation still has "a long ways to go."
###