Tetzner Assembles New Campaign Team for District 34 House Seat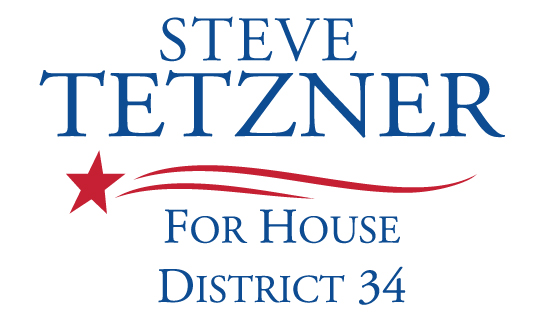 For Immediate Release                                                     
April 8, 2014
Narragansett, RI – Candidate for State Representative in District 34 Steve Tetzner, announced his new campaign team appointments which include political consultant Anthony Pesaturo and Providence based marketing firm JH Communications.
"I am excited and confident to have both Anthony and JH Communications assisting me in this campaign," said Tetzner.  "Anthony has a successful background in public relations consulting, and I have full faith in his abilities to guide me through this process.  Additionally, as I have worked with John Houle and his staff before, I am enthusiastic to exercise their creative abilities and proud to have a Rhode Island based company supporting me on this journey."
Pesaturo has conducted public opinion and marking research for over twenty-five years.  He is widely recognized as an experienced pollster and campaign management consultant. He is the former president and owner of Alpha Research Associates, a marketing research firm located in Providence.  Pesaturo has worked closely with political figures and entities, as well as government agencies and has conducted numerous polling and focus group research studies.
"Many in our state are hurting right now from the high taxes and poor economy." said Tetzner.  "When I am elected my main priority will be getting Rhode Islanders back to work and creating an economic atmosphere that attracts employers to our state."
Steve has lived in Rhode Island for 37 years and currently resides in Narragansett with his wife Barbara, stepson Zachary and two chocolate labs, Sadie and Daisy.  He studied finance at the University of Rhode Island, and is a co-founder of the Providence based company Homestar Mortgage. He is an active member of the Narragansett Lions Club and several charitable organizations.   Steve has helped to raise money for Easter Seals, Toys for Tots, the Rhode Island Community Food Bank and St. Patrick's School.  He most recently donated to the Animal Rescue League of Southern Rhode Island to help them build their new shelter.
To learn more about Steve Tetzner please visit his website www.tetznerforri.com.
###