YMCA Hires Jeff Smith as Executive Director at Westwood
COVENTRY, R.I. (February 1, 2021) – The YMCA of Pawtucket announces Jeff Smith is the new executive director at the Westwood branch in Coventry.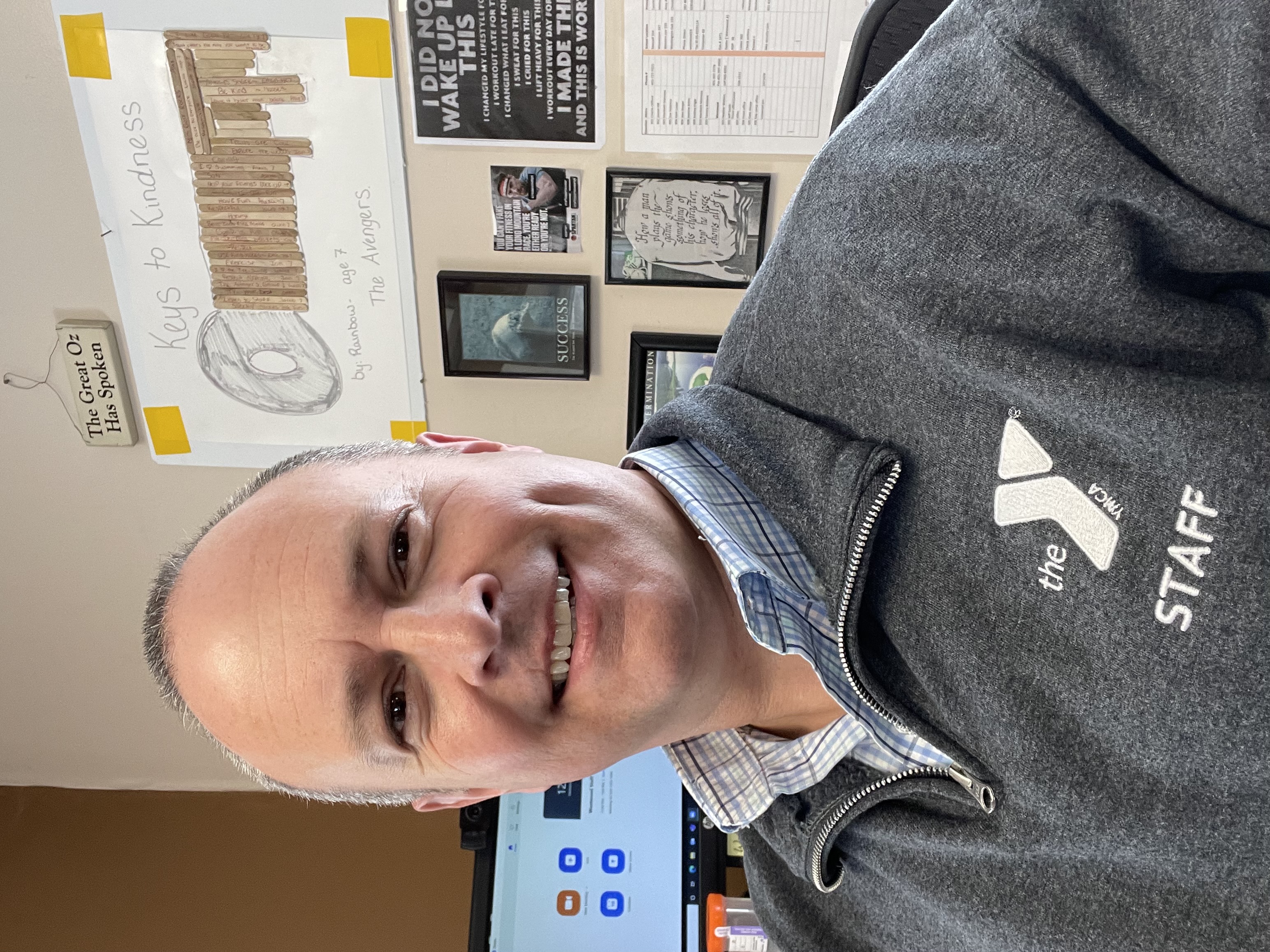 Smith served as the health and wellness director at the MacColl YMCA from February 2019 to March 2020. Then he became the senior program director at MacColl until last December.
"Jeff Smith is one of the best team players I have ever had the pleasure of working with. He is always willing to pitch in and leads by example. Jeff is also interested in professional development and goes out of his way to expand his knowledge in leadership and community service. I am confident he will be a wonderful leader for our Westwood YMCA," said Jeanine Achin, the Chief Operations Officer at the YMCA of Pawtucket.
Jeff came to the Y with 20 years of experience as a school educator, including positions as a middle school English teacher and an assistant principal. He holds a Master's degree in education.
"I'm excited to start this new position, which will allow me to continue to pursue my goal of helping people of all ages and backgrounds lead healthier lives. I looking forward to building working relationships with the Westwood staff, members, and community," Jeff said.
Jeff started his new duties last December. He will be moving to Coventry with his girlfriend Kim, two sons, Brendan and Evan, and rescue dog, Veronika.
ABOUT THE YMCA
The Y is one of the nation's leading nonprofits strengthening communities through youth development, healthy living and social responsibility. Across the U.S., 2,700 Ys engage 22 million men, women and children – regardless of age, income or background – to nurture the potential of children and teens, improve the nation's health and well-being, and provide opportunities to give back and support neighbors. Anchored in more than 10,000 communities, the Y has the long-standing relationships and physical presence not just to promise, but to deliver, lasting personal and social change. The YMCA of Pawtucket is comprised of five branches across the state: Pawtucket Family YMCA and Heritage Park YMCA Early Learning Center in Pawtucket, MacColl YMCA in Lincoln, Westwood YMCA in Coventry and Woonsocket YMCA.
###