Independent Insurance Agents of Rhode Island announces new leadership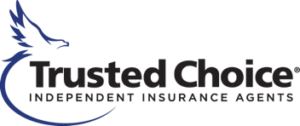 Independent Insurance Agents of Rhode Island announces new leadership, directors for 2018
WARWICK, R.I. (December 28, 2017) — The Independent Insurance Agents of Rhode Island (IIARI) elected several insurance veterans to senior officer positions and announced a pair of executives to its 2018 Board of Directors.
New senior officers include David A. Woodmansee, who was elected president of IIARI and is the treasurer of Woodmansee Insurance based in Wyoming, RI; John Kaull, who was named the president elect of IIARI and works as the vice president of OceanPoint Insurance of Middletown, RI; and Denise T. Smith, the newly elected vice president of IIARI who works at Smith Insurance Group of Pawtucket, RI. They are joined by fellow IIARI officers William J. Hunt, state national director, and Richard B. Paquin, immediate past president.
New members to the 2018 IIARI Board of Directors, who are elected to three-year terms, include Thomas J. DiSanto, president of Gallo|Thomas Insurance of Warwick, RI, and Joseph Kosinski, agency principal at Mercier and Kosinski Insurance Inc. of Pawtucket, RI. They will serve along current Board of Directors members Anthony Bucci, Jr., Kenneth Thompson, Jr., Francis X. Doyle, and Michele Calabrese.
About the Independent Insurance Agents of Rhode Island
Founded in 1900, the Independent Insurance Agents of Rhode Island is comprised of independent insurance agents who provide property and casualty insurance solutions to their customers and clients.  Located in Warwick, IIARI participating agencies are independently owned and operated throughout most communities in Rhode Island as Trusted Choice® agents.
David Woodmansee, President of IIARI
John Kaull, President Elect of IIARI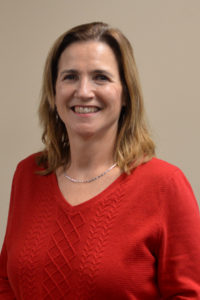 Denise Smith, Vice President of IIARI
###