Laurelmead Appoints Lucinda Dohanian Executive Director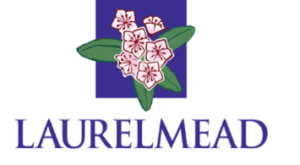 Providence, RI (September 28, 2017) – Laurelmead Cooperative, an independent-living retirement community on the East Side of Providence, has announced the appointment of Lucinda Dohanian as its new Executive Director. Dohanian most recently served as Interim Executive Director and prior to that she spent five years as the organization's Administrative Services Director.
In her capacity as Executive Director, Dohanian is responsible for the overall management of Laurelmead. Working closely with the Board of Directors, she implements policies and procedures, oversees all department managers, and interacts with resident committees on a variety of functions and activities.
Dohanian's personal goal as Executive Director is to educate the public that Laurelmead is a vibrant senior community that brings together people from all walks of life. She wants to make sure that seniors and their families understand that living at Laurelmead is an affordable option for an enhanced quality of life.
Dohanian is thrilled to assume the permanent position of Executive Director,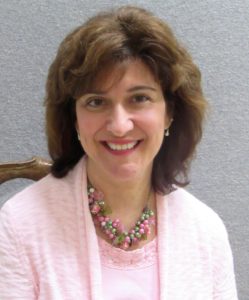 stating: "The residents mean the world to me. I joined the Laurelmead team five years ago, and since then, I have grown professionally and personally in ways that I didn't anticipate. I'm so grateful that Laurelmead has given me the opportunity to do what I love every day."
A resident of Cranston, RI, Dohanian is a graduate of Brown University. Before joining Laurelmead, she was the manager of the Visitor Services Department at Roger Williams Park Zoo in Providence.  She also has experience with the Newport International Film Festival and Trinity Repertory Company.
ABOUT LAURELMEAD
Laurelmead Cooperative, located at 355 Blackstone Boulevard on the East Side of Providence, Rhode Island, is a residential community for active seniors. A friendly community of nearly 200 residents and staff, the building is graciously appointed with about 150 apartments in over 40 different styles. Apartments range from one-bedroom units to custom-designed penthouses. Surrounded by greenery on the beautiful East Side of Providence, Laurelmead offers social, intellectual and fitness opportunities to seniors.   For more information, please call 401-273-9550 or visit www.laurelmead.com.
###