Northern Rhode Island Chamber of Commerce Announces New Staff Member Lesley Palagi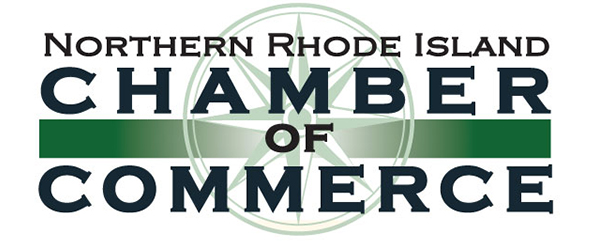 PRESS RELEASE
Lincoln, RI (February 21, 2014) – The Northern Rhode Island (NRI) Chamber has announced that Lesley Palagi has joined their staff as Executive Assistant to President/CEO, John C. Gregory. In her position, Lesley will assist Mr. Gregory with administrative duties, manage his schedule, and assist with member relations.
"Lesley's skills and expertise coupled with her experience in event planning and administrative support, make her a valuable addition to the organization. She exhibits a strong commitment to superior customer service, which will help her to foster lasting relationships with our members," said John C. Gregory, President/CEO of the NRI Chamber.
Lesley has over 10 years of experience in the role of Executive Assistant. She most recently served as Executive Assistant to the CEO of Visiting Nurse Home Care where she managed the scheduling of meetings, planned staff and fundraising events, coordinated volunteers, and handled all aspects of the Communication Center, involving the development of customer service procedures. Prior, she also gained experience in the Public Relations and Event Planning field, during her time at ClearLines Communications. Lesley received her Bachelors degree in Hospitality Management from Johnson & Wales University.
About the Northern Rhode Island Chamber
The Northern Rhode Island Chamber of Commerce represents the interests of businesses in the communities of Burrillville, Central Falls, Cumberland, Glocester, Lincoln, North Smithfield, Pawtucket, Smithfield and Woonsocket. The NRI Chamber leads the Chamber of Commerce Coalition, representing 10 area chambers of commerce and more than 6,500 businesses and 70,000 employees statewide.  For more information about the Northern Rhode Island Chamber of Commerce, call (401)-334-1000 or visit www.nrichamber.com.