Northern Rhode Island Chamber to Host Tour of Beautiful Spain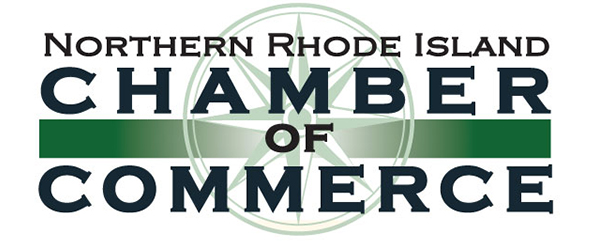 NEWS RELEASE
Lincoln, Rhode Island (February 14, 2014) – The Northern Rhode Island (NRI) Chamber has announced the destination of its annual vacation package, and this year's participants will enjoy a Spain's Classics tour.   The Chamber trip is always an extraordinary adventure and this year's is sure to be unforgettable.  Through a partnership with Travel Advisors International of Lincoln, the Chamber is able to offer this 11-day trip at an incredible value.
"As we all trudge through another New England winter, we are pleased to offer this fabulous vacation package to historic Spain," said John Gregory, President/CEO of the NRI Chamber.  "Our vacation packages are open to anyone interested in attending, whether they are members or not, so we encourage everyone to take advantage of this opportunity to book early and save."
This excursion includes stops in many of Spain's signature locations.  Highlights of the 11-day Spain Classics trip include: Madrid, Royal Palace, Toledo, Cordoba, Seville, Flamenco Show, Granada, The Alhambra, Valencia, Lladro-City of Porcelain, City of Arts & Sciences, Barcelona, Gothic Quarter, La Sagrada Familia, and Parc Guell.
Packages include round-trip airfare from Logan International Airport, hotel transfers, 14 delicious meals, and much more. The Chamber is urging interested parties to sign-up as soon as possible to enjoy savings of $250 per person.  This tour is operated by Collette Vacations.
Those interested in learning more about the Spain's Classics trip should attend the Travel Night on February 25, 2014 at 6:30pm, at the Hampton Inn & Suites in Smithfield.  To register for the Travel Night please visit www.nrichamber.com or call 401.334.1000.
About the Northern Rhode Island Chamber
The Northern Rhode Island Chamber of Commerce represents the interests of businesses in the communities of Burrillville, Central Falls, Cumberland, Glocester, Lincoln, North Smithfield, Pawtucket, Smithfield and Woonsocket. The NRI Chamber leads the Chamber of Commerce Coalition, representing 11 area chambers of commerce and more than 6,500 businesses and 70,000 employees statewide.  For more information about the Northern Rhode Island Chamber of Commerce, call (401)-334-1000 or visit www.nrichamber.com.