NRI Chamber, Business Alliance Organizing Cash Mob on July 28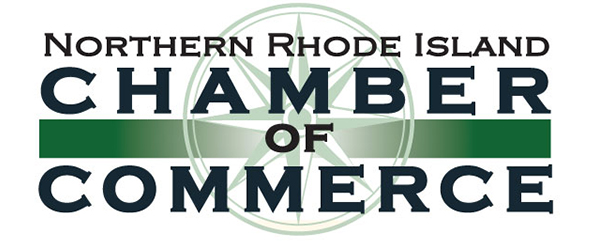 Press Release
For Immediate Release
Lincoln, RI (July 17, 2014) Consumers can help make the summer even hotter for two area businesses by being part of a cash mob that will swarm a couple of stores after meeting on July 28 at 6 p.m. in the parking lot of Dave's Marketplace at 2077 Diamond Hill Road in Cumberland.
The Northern Rhode Island Chamber of Commerce and Blackstone Valley Independent Business Alliance are organizing the event and will identify the mystery stores at 6:15 p.m. Cash mobs are large groups of consumers that agree to spend at least $20 on items of their own choosing at designated venues. People do not have to register for the event.
"Participating in a cash mob is a great way to spend an evening and a little money that will have a significant impact on local merchants," said John C. Gregory, president and chief executive officer of the Chamber.
"The cash mob excursions are loads of fun, and people who join us frequently find bargains that make the evenings well-worth their while," added Jeanne Budnick, president of the Alliance.
Business owners that want to be a cash mob destination can contact the Chamber at (401) 334-1000 or Budnick at Pepin Lumber in Woonsocket at (401) 769-8128.
###