Steve Tetzner Calls on URI Officials to Hold Students Accountable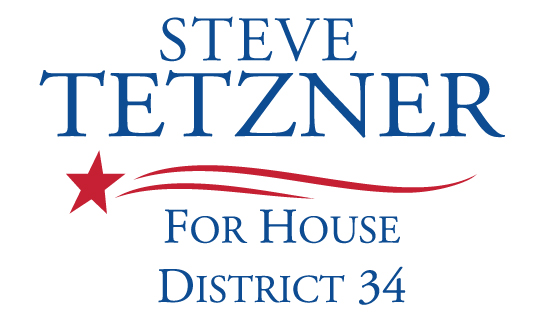 For Immediate Release
NARRAGANSETT, RI (May 12, 2014) – Candidate for State Representative in District 34 Steve Tetzner, issued a statement demanding that URI officials hold students accountable for the out-of-control party that took place in Narragansett in early May.
"Conduct and behavior should be subject to same code of conduct as if the violations occurred on campus," said Tetzner. "We must ensure that the Rhode Island institutions become actively involved in controlling student conduct and hold them accountable.  Simple fines from municipalities do not have enough weight to influence student's decisions for improper conduct off campus.  If it affects their status with the university you can be sure the parents will also become more involved."
At least 15 University of Rhode Island students were arrested on May 3rd during an out-of-control party in Narragansett which involved approximately 1,000 students.  Town Manager Pamela Nolan described it as a riot.
"I support the actions taken by the Narragansett Town Council in their efforts to deter this from happening again," said Tetzner.  "I applaud them for increasing the minimum penalties in areas such as disturbing the peace, unlawful possession of alcohol, and violating the public nuisance ordinance as well as toughening up the towing ordinance.  But we need much more and it should start with URI officials issuing suspensions and expulsions. That will send a message."
To learn more about Steve Tetzner please visit his website www.tetznerforri.com.