House Speaker Mattiello to Address Chamber Members at Eggs & Issues on May 29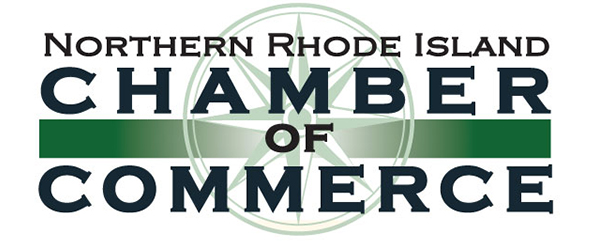 Press Release
For Immediate Release
LINCOLN, RI (May 23, 2014) – It's crunch time for the General Assembly as it works feverishly to finish up the current legislative session, making the Northern Rhode Island Chamber of Commerce's upcoming Eggs and Issues Breakfast the perfect opportunity for business executives to meet, listen to and question newly-elected House Speaker Nicholas A. Mattiello.
The breakfast, which is $20 for Chamber members and $40 for nonmembers, is scheduled for Thursday, May 29, from 7:45 to 9:30 a.m., at the Kirkbrae Country Club, 197 Old River Road, Lincoln.
Mattiello will explain to attendees what he anticipates will happen at the Statehouse in the coming weeks and how it will impact business owners and their employees. The Cranston Democrat will share his vision and goals for the remainder of the session and will answer questions related to issues such as:
Whether the General Assembly will pass tax reform legislation in the coming weeks, and the type of tax reform that he thinks makes the most sense. Possibilities include corporate tax reform, estate tax reform and sales tax reform.
Will action be taken to modernize the state's unemployment insurance system?
How will the General Assembly deal with unexpected and unbudgeted costs such as pay raises for state employees, the increasingly more expensive health care insurance exchange and critical improvements to infrastructure that can spark economic development?
Will lawmakers continue to aggressively promote regulatory and permitting reform?
Can the legislative leadership enact changes that will make a difference in the state's national competitiveness rankings?
In addition to being informative, Egg and Issues is a great networking opportunity. The event is being sponsored by Chamber members Hope Global and Marcum LLP Accountants and Advisors. To register, visit www.NRIChamber.com or call 401.334.1000.
About the Northern Rhode Island Chamber:
The Northern Rhode Island Chamber of Commerce represents the interests of businesses in the communities of Burrillville, Central Falls, Cumberland, Glocester, Lincoln, North Smithfield, Pawtucket, Smithfield and Woonsocket. The NRI Chamber leads the Chamber of Commerce Coalition, representing 10 area chambers of commerce and more than 6,500 businesses and 70,000 employees statewide.  For more information about the Northern Rhode Island Chamber of Commerce, call (401)-334-1000 or visit www.nrichamber.com.
###